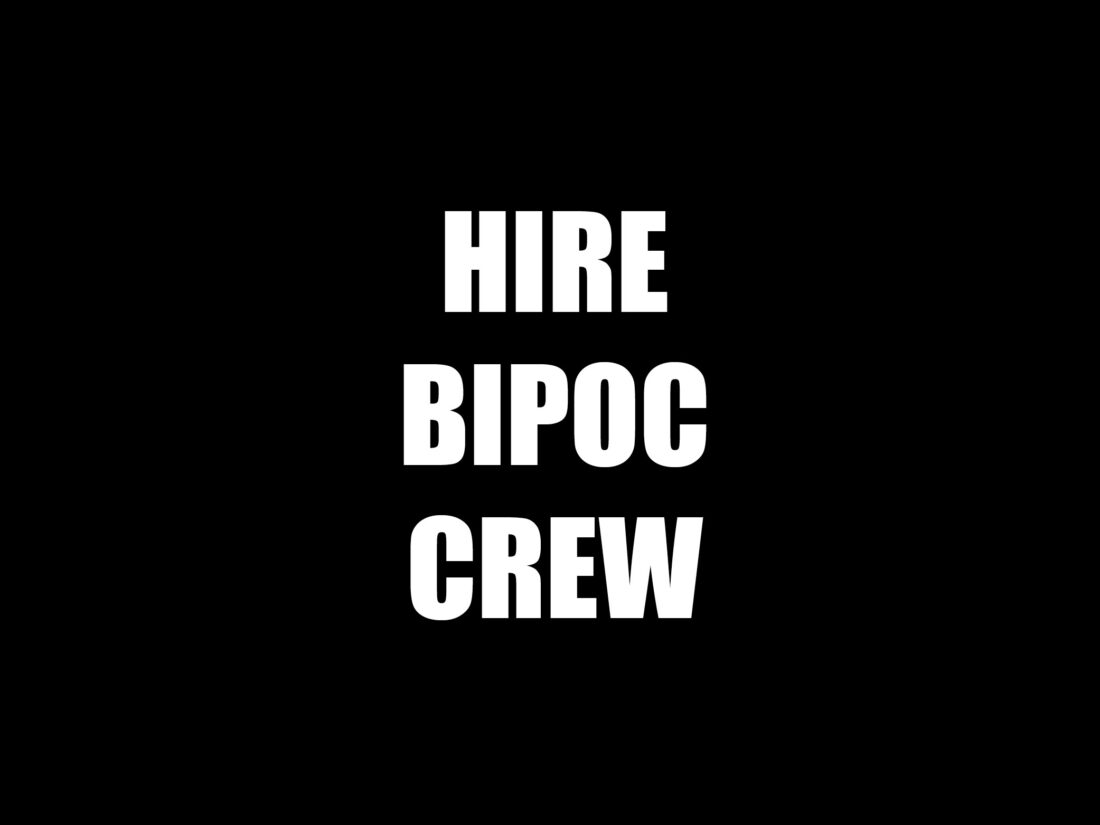 Hire BIPOC Crew
These lists include diverse film and photo crew. Click on any of the resources below to be directed to their website.
Find Black crew members – including directors and producers.
Contact info for BIPOC photo assistants by city from the US.
MakeCreate lists crew from all over the US. This list is for everyone and includes photos so you can make sure to hire diverse crews.
Bid Black's new CREW database is a growing catalog of talent in departments for Costume and Production Design with varying levels of experience and expertise.
If you're in Chicago and want to be listed on my Chicago crew page please email me at christy@christyschmid.com
If you have a resource that should be added to this page please sent it to christy@christyschmid.com – Thank you!
*last updated 12/8/2020