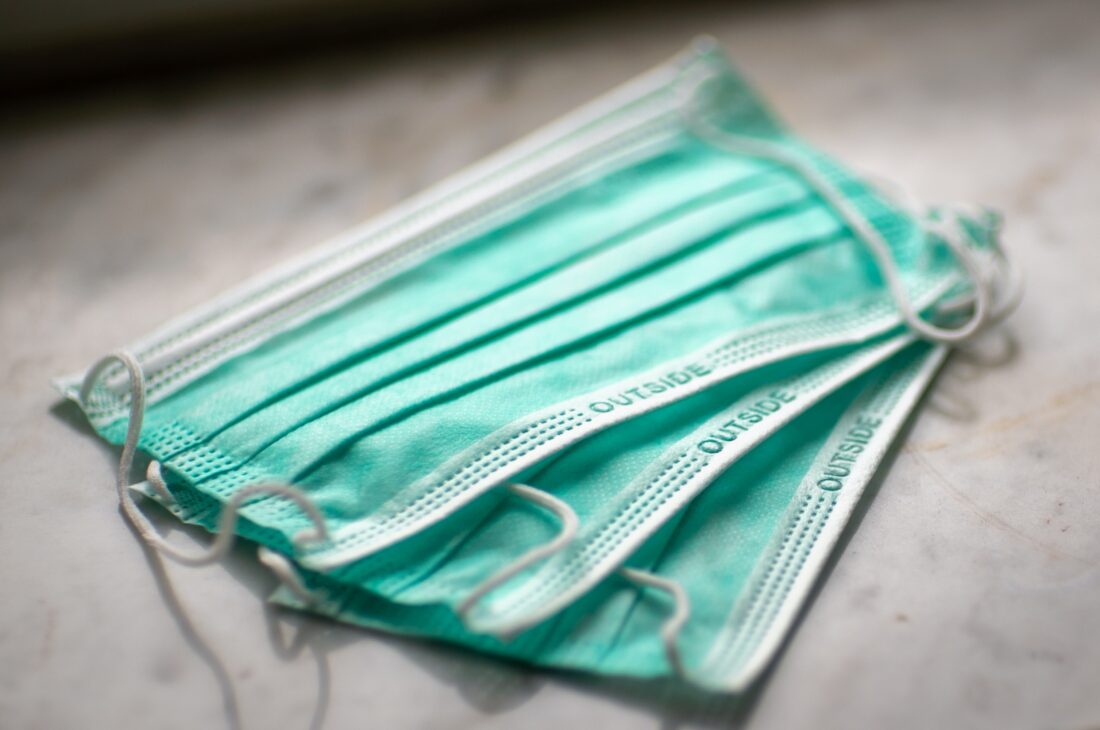 March 2022 Covid Protocol Survey Results
Is it time to loosen Covid protocols on set in Chicago?
This survey discussing dropping certain safety protocols on set as the state does was circulated around Chicago crew, photographers, and producers. Thank you to everyone who took a few minutes to share their opinion so that everyone can understand where the community is and make better decisions.

CREW SURVEY RESULTS
PHOTOGRAPHER / PRODUCER SURVEY RESULTS
The results between the two are pretty close (with crew leaning more toward the cautious side) although we had way more crew share their thoughts than photographers + producers. About 50% of people have been on / produced a mask optional shoot already so things are changing quickly.
As a reminder, please talk to your crews about their comfort levels and let them know your covid protocols when holding them for a shoot so they can make informed decisions about their personal safety. Crew – please ask questions and speak up if you are uncomfortable. We are all in different places right now, and as there will be no standard for non-union shoots, we need make an effort to communicate better right now. Lots of people are tired of masks and rules but as evidenced by the surveys, at least half of us are worried about the new relaxed protocols and have high risk people in our lives we want to keep safe.